Donna K. Quach is a Licensed Marriage Family Therapist specializing in individual, couples and family therapy where her area of focus is in high risk and trauma, and maintains a private practice in Burbank, California. Donna is an active Army Medical Reservist and comes from a military family that has served in all branches of the Armed Forces.
Donna is the founder of You Matter Charity Organization and is an activist for mental health care and prevention, veteran rehabilitation and animal rights. Her vision with You Matter movement is to educate the community about suicide awareness and bullying prevention, mainly due to an alarming rate of our nation's epidemic, tragic deaths of celebrities to the massive school shootings. She is passionate about working together to change the culture, and destigmatize mental health; while allowing people to talk about their own challenges, and seek help.
Jessica Davis is a registered Marriage and Family Therapist Intern with over 8 years of experience. She has worked with a myriad of populations, including severely emotionally disturbed youth, pregnant teens and teen mothers, LGBTQ community, foster youth, and a broad spectrum of couples, families and individuals. Jessica is trained in Dialectical Behavior Therapy, Cognitive Behavioral Therapy and Mindfulness. Along with providing therapy in the private practice setting, Jessica provides parent-coaching to parents in her local community. Jessica has been married to her husband for 12 years and has three daughters.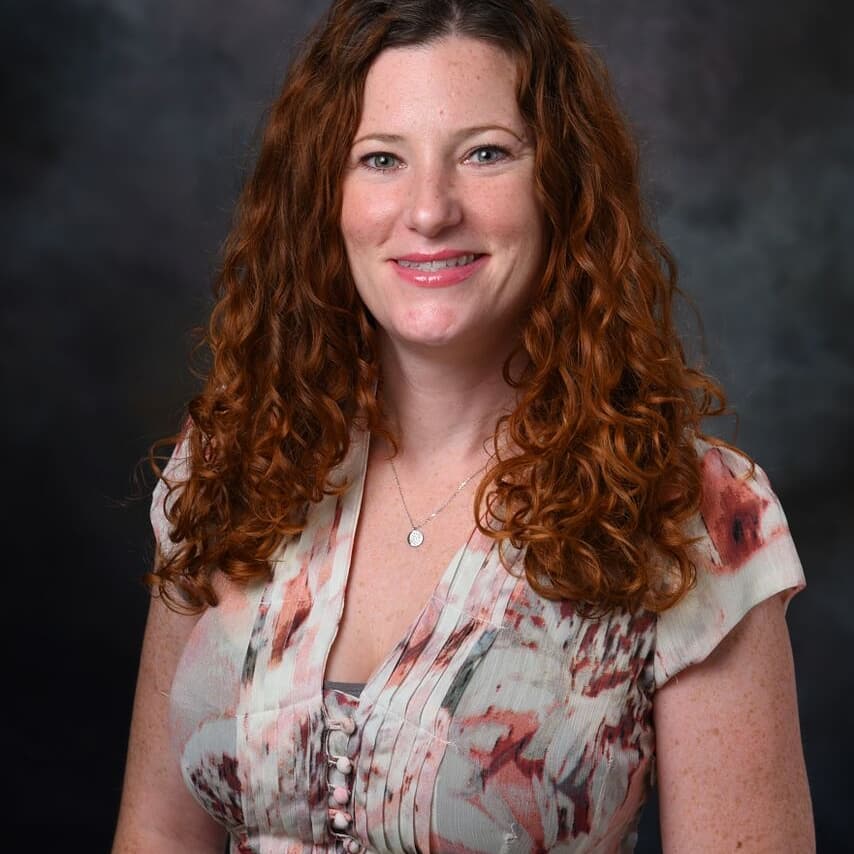 Courtney Volpi is a licensed Marriage and Family Therapist who provides compassionate and empathic care to her clients. Therapy with her is collaborative every step of the way as she helps clients work towards achieving their desired goals. Courtney is a good listener and people often find it easy to connect with her. In her practice, she sees children, adolescents, adults, couples and families. Some presenting issues Courtney treats are low self-esteem, anxiety, depression, mood instability, abuse histories, self-injurious behaviors, grief, eating disorders, personality disorders, impairments in social skills (i.e. kids on the Autistic Spectrum), and conflict in relationships. Her specialty is working with kids/teens who have developed maladaptive behaviors in response to their life stressors.
Carolyn Fisher is a Registered Associate Marriage and Family Therapist. Her Master's in Clinical Psychology specializes in Child Studies. She has a special interest in working with children and adolescents, families, parents, and caregivers. She has provided therapy for children in the school setting and now works with children and adults.
Fran is a Licensed Social Worker and currently works at Gateways Hospital providing treatment to adolescents with severe mental illnesses. She is also a certified chemical dependence counselor and has extensive training in evidenced based trauma. Fran is a survivor of trauma and volunteers her time advocating for abuse of children and women.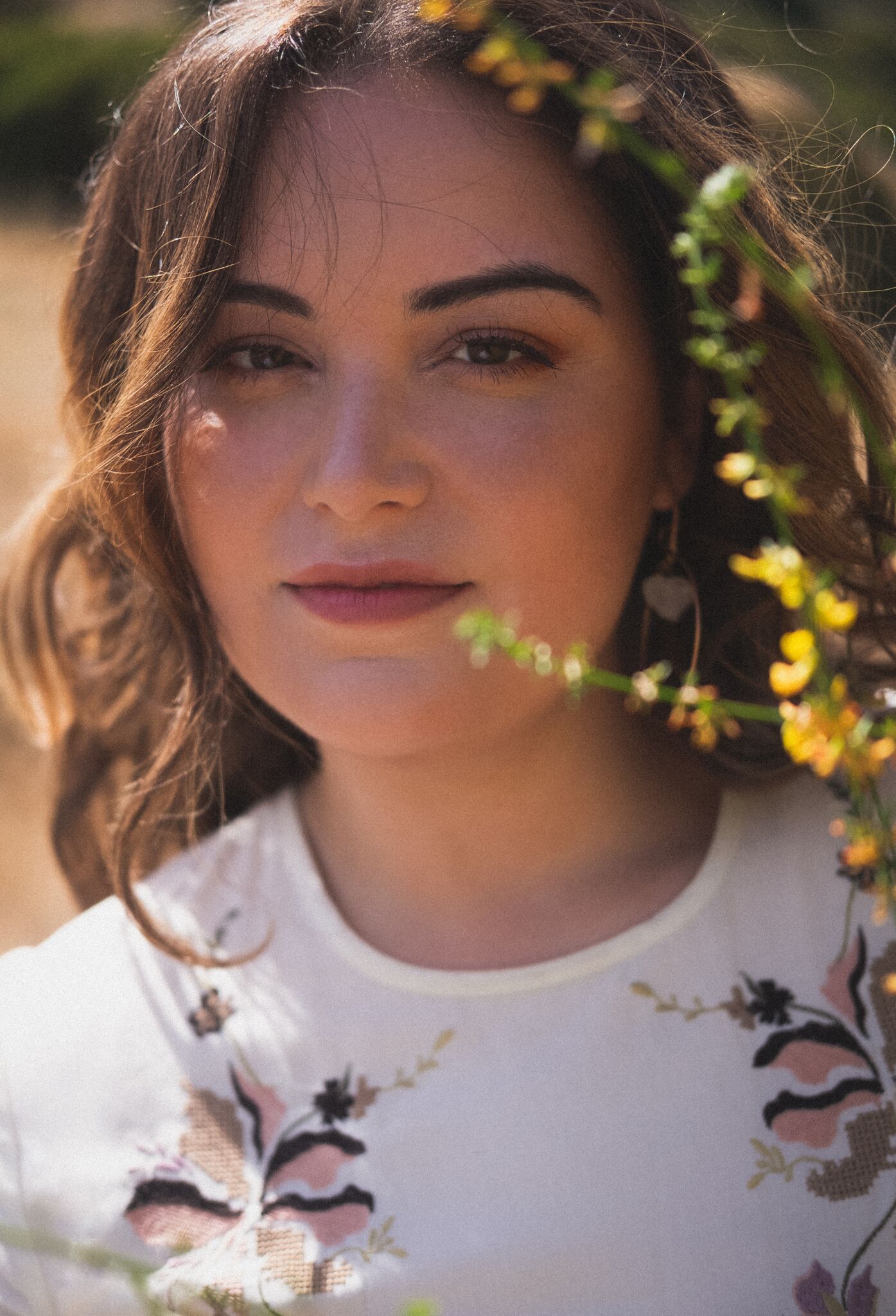 Leeane is a Singer, Songwriter, Poet and Activist that has been actively involved in charitable activities for many years. She is currently working with and doing fundraisers for Puerto Ricans in Action (https://www.puertoricansinaction.com) to help with relief from Hurricane Maria and to bring a greater awareness to struggles Puerto Ricans face, both on the island and L.A. She has also worked with Women's Care Cottage, a homeless shelter for battered women. She watched and read to the children while their mothers were getting the physical and emotional help they need to recover from that trauma. Her personal struggles have left her with a deep appreciation of everything she has and all the people that support her - and she will continue to pass that along to those in need. Listen to her Music: (http://www.reinamoramusic.com)
Allison Salvador currently attends Harvard Westlake School in Los Angeles, California. She participates in her school's Mock Trial team and is a member of The Talk Project, a peer to peer sexual violence Program. She also plays softball and aspires to see the world become a more peaceful and empathetic place. She hopes to help those who feel they don't have a voice and empower them to speak their truth.
Cadence is a writer and musician from Los Angeles, California. A survivor of mental illness, she's passionate about helping to give a voice to other survivors, especially that of the younger generation.
Max a sixteen year old, and like many people in this world, he is transgender. Although it may be a taboo subject, he is a staunch supporter of LGBT rights and anti-discrimination against these wonderful people. He transitioned from female to male a while ago, and he is proud to be apart of the YouMatter community.

Vic Gerami is journalist, media contributor and the Editor & Publisher of The Blunt Post.
He spent six years at Frontiers Magazine, followed by LA Weekly and Voice Media Group. His internationally syndicated celebrity interview column, 10 Questions with Vic, is a LA Press Club's National Arts & Entertainment Journalism Award finalist.
In 2009, he was featured in the Wall Street Journal as a "Leading Gay Activist" for opposing Prop 8 and his marriage equality advocacy. Vic was on the planning committee of the historic Resist March in 2017 and is a founding board member of Equality Armenia.
In 2015, he was noted in the landmark Supreme Court lawsuit, Obergefell v. Hodges, in which the Court held in a 5–4 decision that the fundamental right to marry is guaranteed to same-sex couples by both the Due Process Clause and the Equal Protection Clause of the Fourteenth Amendment to the United States Constitution.
Vic is a contributor for over 20 publications, including DC Life Magazine, Windy City Times, WeHo Times, Los Angeles Blade, OUT Traveler and The Advocate Magazine.
An America actor/author/writer/director/motivational speaker. A graduate of Bowling Green State University. He pursued his passion for the arts through modeling for American Greetings, local print ads, several independent films and theater projects in Cleveland, Oh.
Rodney made his television debut in November 2014 as a contestant on the nationally televised game show, "Let's Ask America." He has also participated in several stage productions. He performed in the stage hit play SoulMate at Cleveland's famous Playhouse Theater.He has recently been added to the cast of the Amazon Prime Television Show "Chosen Kin Origins." He can be seen in the film "The Job Interview," the Youtube web series "The Single Life" and the upcoming feature film, "Chosen Kin Origins." In addition, he is a published author with his first book release available on Amazon "Shattered - A Journey Through the Pieces." He is using his platform to impact and entertain with compelling stories!